Missing Person Investigations
Missing persons investigations can often be the most expensive, emotional, and time consuming cases.
We have also provided these services (pro-bono) to Operation Found Safe, and have recently assisted them, and other clients, in the location and recovery of missing children both locally and internationally.
Police do their best with the resources they have, but law enforcement simply is not equipped to deal with these time intensive and often multi-jurisdictional searches. Even in a police-led missing person search, police will stop looking after a certain amount of time and may declare the case a cold case………. We will not.
Anyone who wants real answers, regular updates, and in a timely manner needs to consider hiring a private investigator.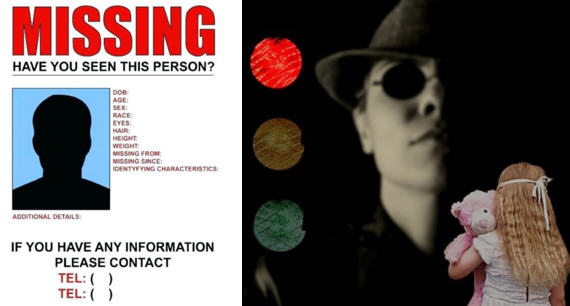 "PSI assisted our client by tracking down and locating her Australian child, kidnapped by the birth father, and brought to the United States."
J.G. - PCLC Law